In the world of e-commerce, uniqueness rules over others. The e-commerce industry grows rapidly as everyone wants to open a store online to sell unique products. Even teenagers are also showing interest in start-ups by setting up a store online. Among the many fields, fashion products and accessories find a huge business.
But, the competition is strict. You will get a new company every day promoting their online stores. So, a customization option is a needed feature if you want to make your store look different. Not only does it add a unique look, but it also gives your store essential personalized functions for your consumers.
There are many e-commerce platforms that allow you to build a store online quickly, including BigCommerce, Shopify Experts, WooCommerce, and more. These platforms have their share of advantages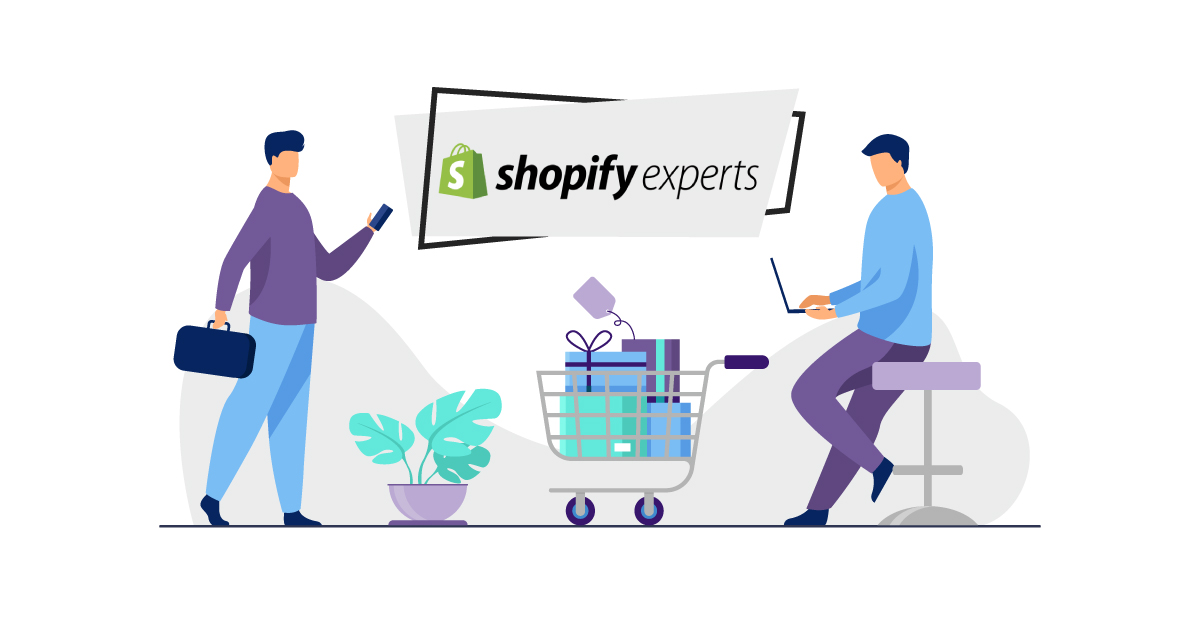 But, BigCommerce is performing well when it comes to offering a customized store to clients. These stores come up with a huge benefit to grab your consumers' attention. The below-mentioned factors describe why you need a custom e-commerce website.
Customize your products as per the interest:
Your aim of an e-store is to meet your consumers' demands. This can only be served by a custom online shop. If you have a store of fashionable dresses, you need some personalized filter options like sizes, colors, and fonts to help buyers.
If you copy a template, it will not fulfill your all requirement. Since variables are different, you need some special features to mention them. Remember that a well-structured store serves people in the best way and is successful in retaining consumers' interest.